Normal Shed Uses - Astoclant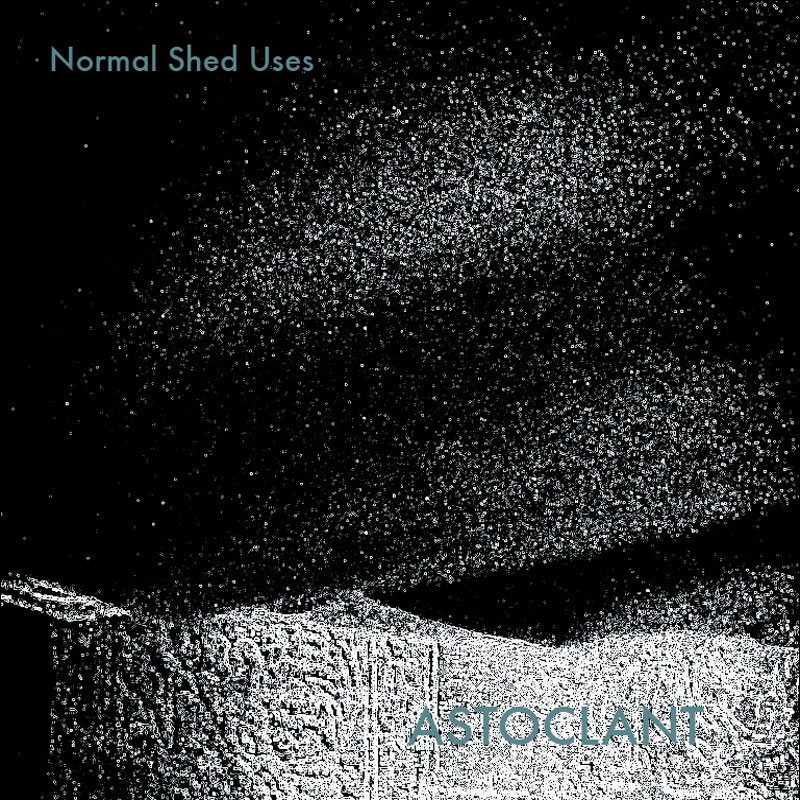 CD
TCCD009
released 23rd April 2016

Normal Shed Uses are a duo comprising Scott Saunders and Alan Holmes, who have collaborated on and off since... oooh, long before you were born. Their previous work together in Reinheitsgebot, Third Spain, (the other) Third Spain, A Silly Tree,The New Inadequates, Some Noise (Mk II), The Hispanic Arborials, The Festive Five, The Furtive Five, The New Yahoos, The Pink Ones, The Rain, The Baudelaires, Hewitt, Holmes, Saunders and Wilson, The Phil Layton Acoustic Ethnographic Ensemble and many others has taken on an almost semi-legendary status amongst the cognescienti.
For the duo's third recording, the music was generated entirely with analogue electronic equipment. The album take the form of a classic 70s style cosmic opus in two parts (each 20' 16" long). Both Alan and Scott played Chimera Synthesis bC8, Rogue Moog model 3421 #5457X and Jaycar Electronics Silicon Chip Theremin (modified by Maeyc Hewitt), while Scott also played a Korg Monotron Duo analogue ribbon synthesizer and Alan played the original single oscillator Korg Monotron analogue ribbon synthesizer.
The sleeve features imagery provided by Phil Layton.
Tracklisting:
Astoclant part 1 / Astoclant part 2
---